My Dad used to say the rhyme above, probably hoping that his oldest daughter would not become a trollop, and that I'd always wear big coke-bottle glasses.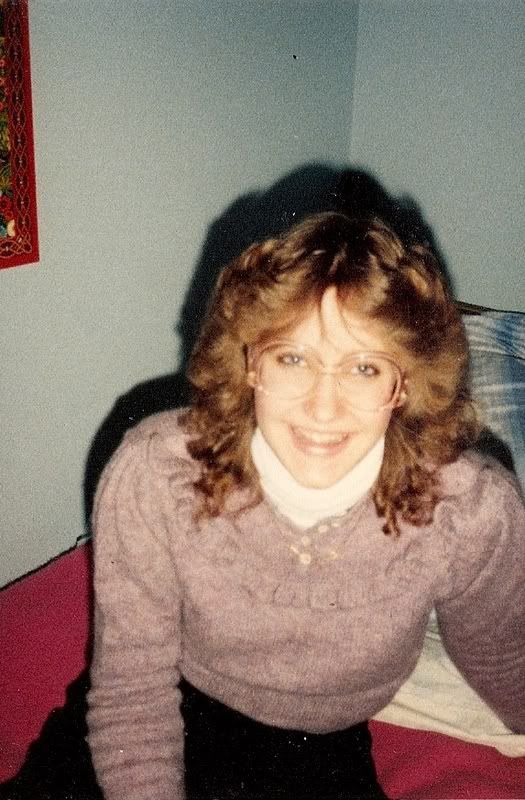 Sorry, Daddy, I got contacts at 16.
Earlier this week, I took Belly to the eye doctor. She had been complaining that the letters in books were hard to see. Turns out, she does have a slight farsightedness issue and could use reading glasses. So, I took her down to the neighborhood store to pick out some frames.
Before we left, I talked to her about her friends who wore glasses. I even showed her the girl I think of when I think "coolest little glasses wearer".
That was it. She wanted glasses, and she wanted them now.
The frames she picked were way cooler than anything I ever wore as a child. And, they are pink, natch. Silly things cost as much as my glasses, and I have a sinking feeling she will misplace them in a month. I almost wish she needed them all the time because at least they'd be more likely to be on her face than "oh, where did I leave them"?
But, now maybe, just maybe, reading won't be such a chore for her. Even if the effect is minimal and the letters' clarity is more in her imagination, I'm hopeful this will be the trick.
But, Daddy, she quite possibly may look even cuter in glasses, so we could have trouble.