Dear Macy's,
I've seen your television commercials that are chock-full of celebrities: Martha Stewart in Home Furnishings, Donald Trump in Men's Clothing, Jessica Simpson in Perfumes. Wow, that spot must have cost you a fortune.
It's too bad you wasted so much cash on a television spot when your money could've been better spent on improving the shopping experience for your customers. Take your dressing rooms: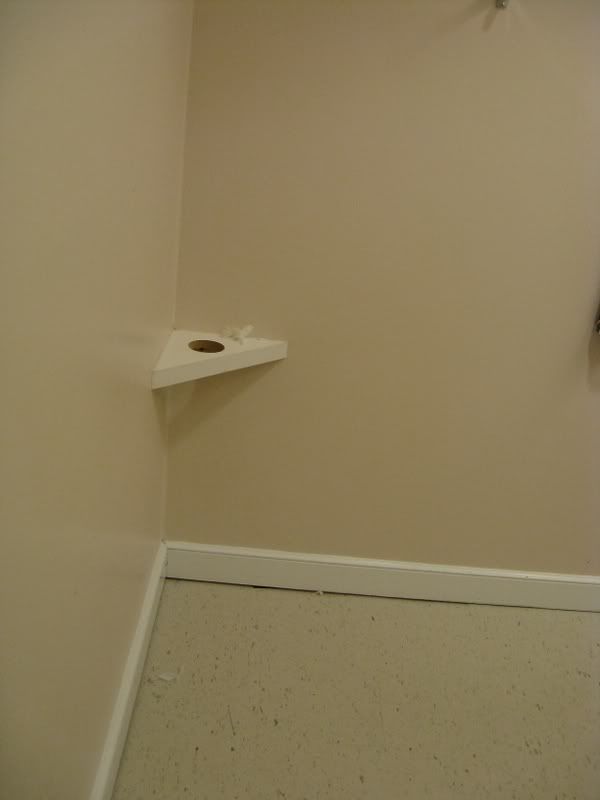 I don't think your customers should feel like they are under interrogation and about to be strip searched in the cell-blocks you call dressing rooms. And what exactly is that little piece of wood with a hole in it supposed to be? I decided it was where I'd be handcuffed when security arrived for the interrogation.
Dirty, bare and with unflattering light to boot! Perfect for trying on overpriced clothing.
I don't think Martha would approve.
Signed,
Glad to be outta there