What? You didn't know you gave me a gift?
Well, yes you did.
You did by coming here and reading this blog. You did by commenting to something I wrote, either to tell me a story of your own, to say that what I wrote made you laugh or cry, or to offer me encouragement during a tough time.
You gave me an especially big gift in your comments to my last post. Thank you, thank you, thank you (a million times over) for those comments which made me cry and smile and feel glad that I ever started this blog.
And, now, something for you:
Fairly Odd Father's cousin is a police officer. And a riot. I can only imagine how hard she laughed upon being called to investigate the following crime against Santa and his reindeer: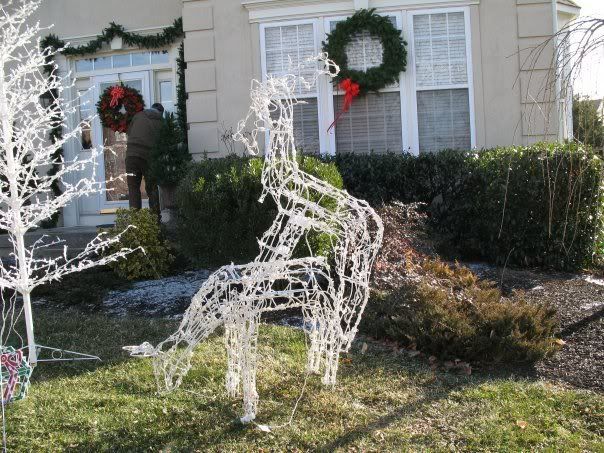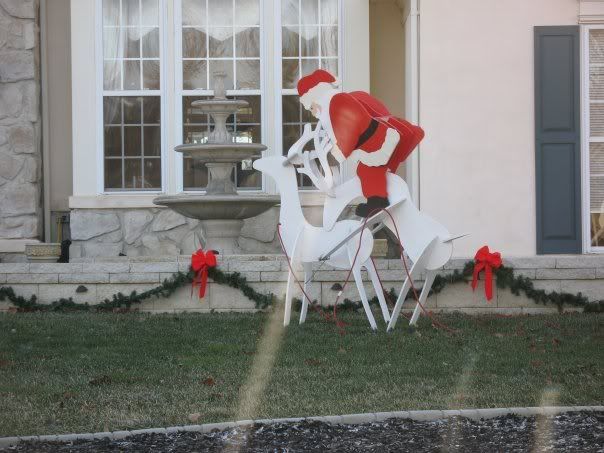 Merry f-ing Christmas, indeed. Keep an eye on those reindeer.