Guess who woke me up AGAIN by banging on my shutters at 6am?
My neighbors are going to think I'm crazy for hanging out my window, yelling and pounding on the side of my house, but this bird better be ready for a turf war.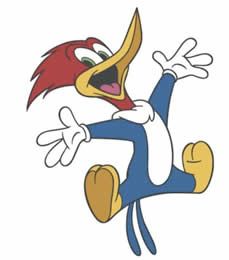 I hated the cartoon too.