I've decided that my latest bout with depression required me to do something drastic.
So, I ran away.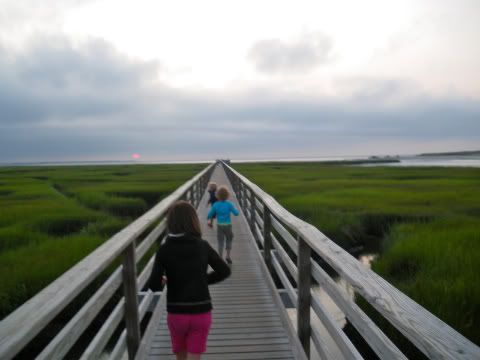 With my ambassadors of fun, of course.
I'm feeling a bit better already, after some lobster salad and a big cherry-chip ice cream scoop. But, I may need to do it all again tomorrow, just to be sure it's working.
(much love to all of you who commented or sent me personal emails, tweets or facebook notes (and to the one who showed up on my doorstep for coffee). It is so much appreciated and touches me to know you guys have got my back when I start to fall)