NO, I didn't bring the kids into a bar. . .although I was mighty pleased that a couple of neighbors had "adult beverages" for us Trick-or-Treating chaperones. I think perhaps this should be a tradition: offer the adults a little treat of their own while you are handing out the Smarties and Butterfingers.
My little cowgirl, witch and pirate had a mighty fine time too.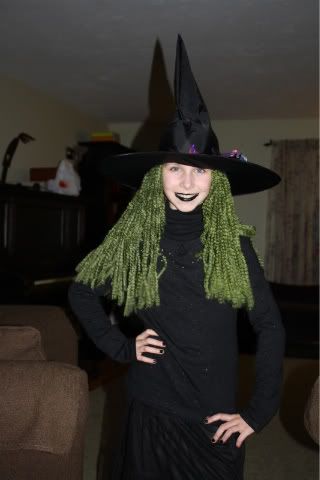 Although watch out for that cowgirl—someone jumped out of a bush to scare her, and she drew her pistol at them.