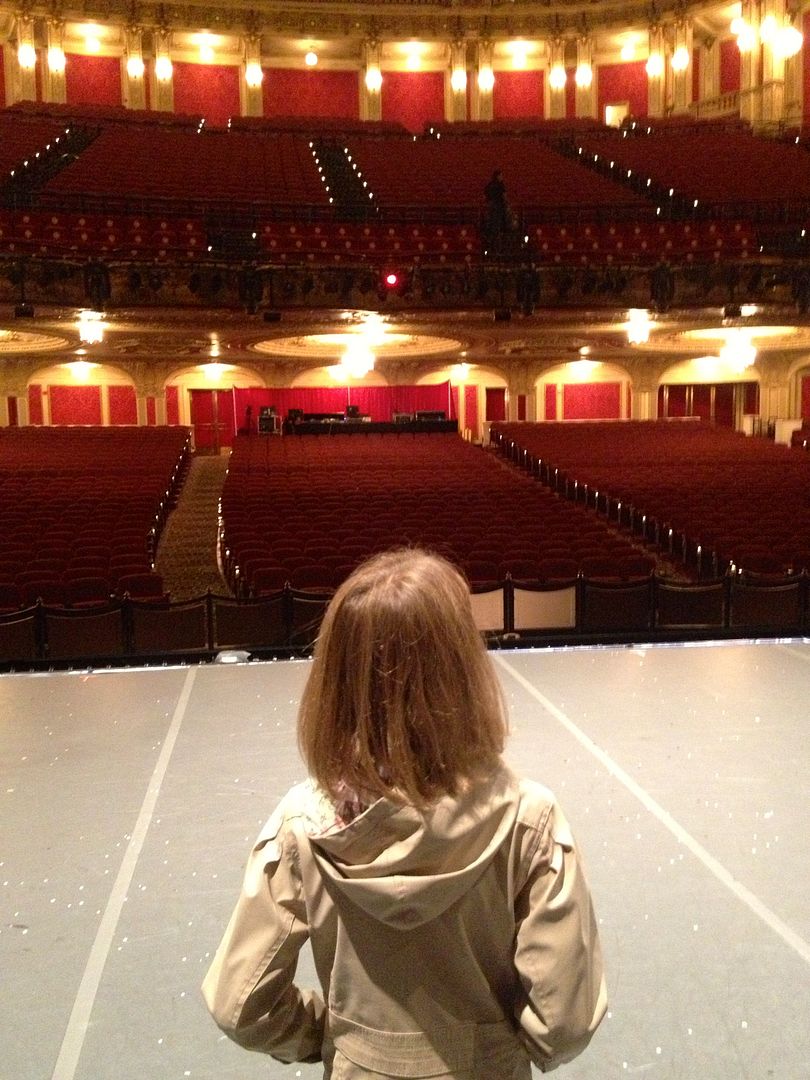 Last year, my then-nine-year-old daughter and I were invited to attend the Boston Ballet's brand-new production of the Nutcracker. As we sat there in the glow, her hugging a pair of worn ballet shoes that were in the "goodie bag", I thought, "I'd love to give her the chance to dance in this ballet."
This year, she will. Not with Boston Ballet (their ballet school is even more of a drive than the one we are currently attending), but with the Franklin Performing Arts Company which puts on a lovely Nutcracker every year, starring, coincidentally, two Boston Ballet soloists. She will be both a "party girl" and a "Marzipan" (sometimes called Pastorale.)
So when we were invited again last week to see this year's Boston Ballet's Nutcracker, we went with excitement building that Jilly will soon be part of her own company's production.
And, oh, they do put on such a beautiful ballet. It helps that their location, the Boston Opera House sets the mood perfectly for a night of holiday magic.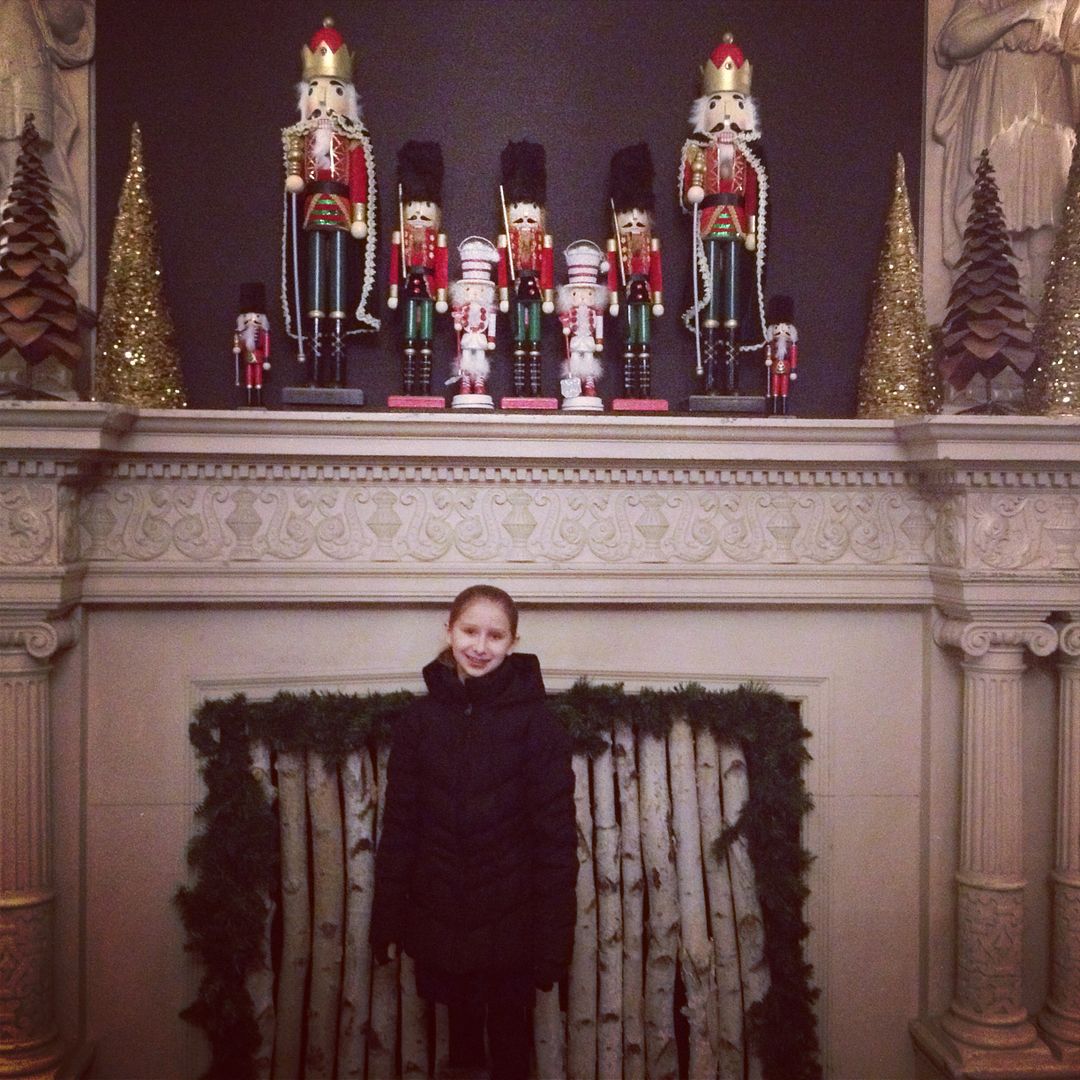 And the dancers are exquisite.
The story is sweet and so entertaining.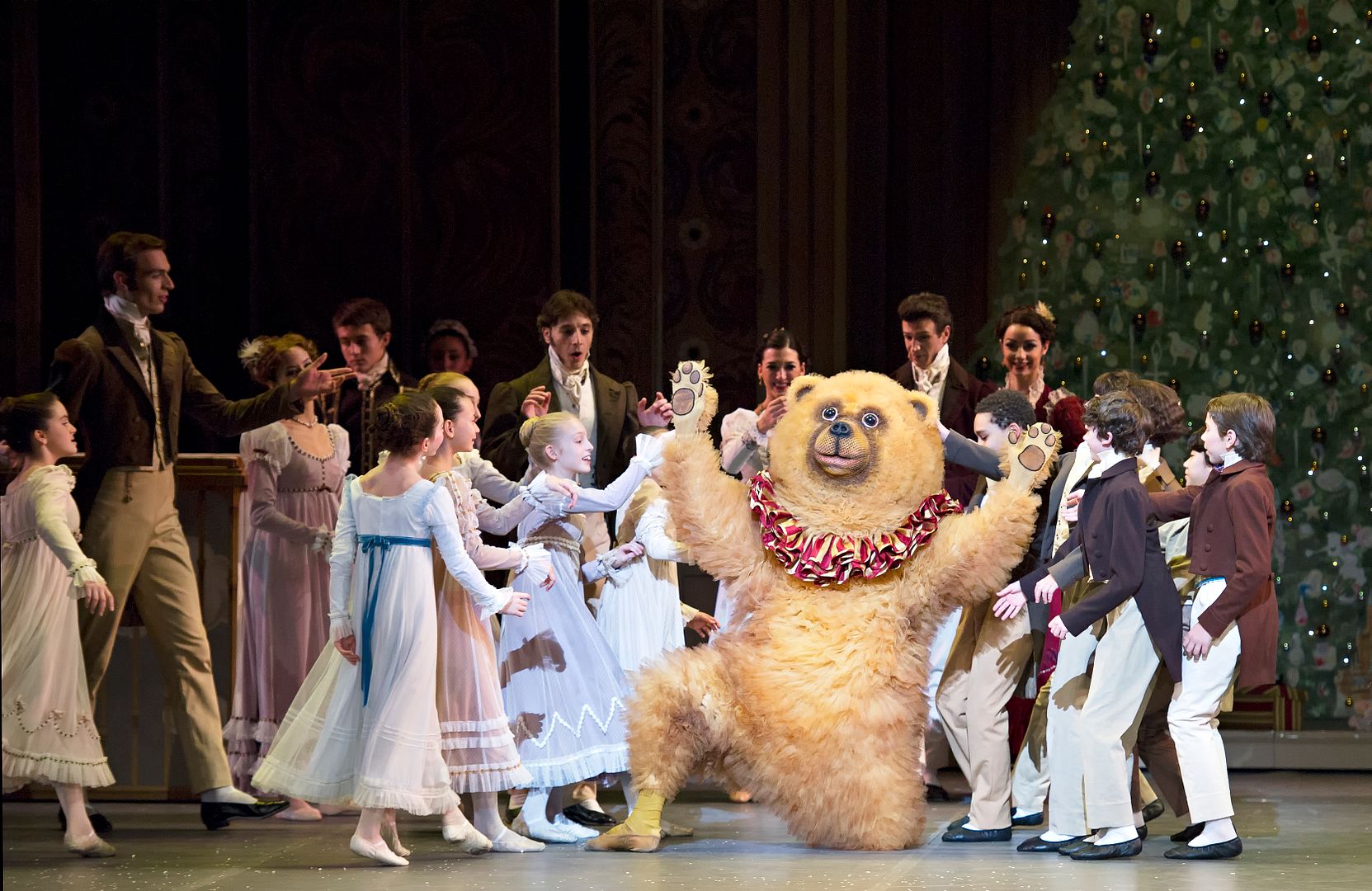 Though what I liked best was sharing this experience with a little girl who last year was dreaming about dancing in the Nutcracker, and this year, will.
Many thanks to the Boston Ballet for inviting us to attend opening night of Mikko Nissenen's Nutcracker. Shows will run through the end of the month and will really get you into the Christmas spirit.
For those of you in my neck of the woods, the Franklin Performing Arts Company's Nutcracker will run December 14-15. Not into ballet? My oldest daughter, Belly, will appear in FPAC's brand-new production, Carol's Christmas, the following weekend. I don't think my son's fencing school is putting on any holiday-themed shows though. Maybe next year.